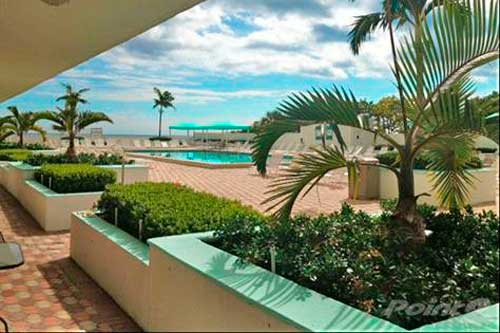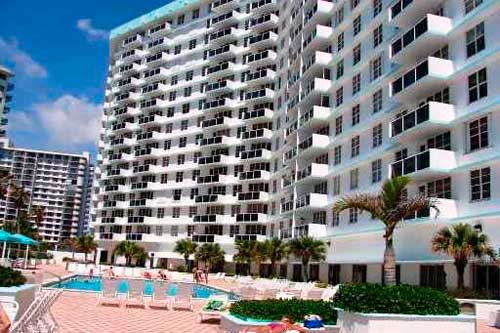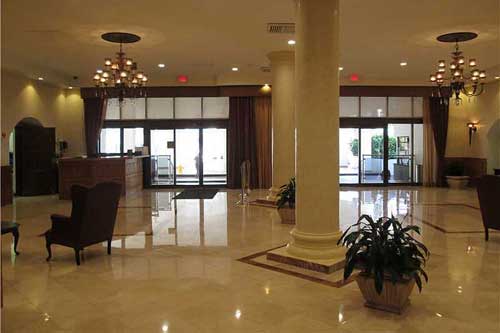 Sea Air Towers condominiums, Hollywood
Nothing is that pure and refreshing as air in Miami, especially in Sea Air Towers at Ocean Drive. Nowhere but here the edifice is in harmony with around tropical scenery – whitish wings of 15 leveled asylum, surrounded by green shady tropical flora and soft blue glimmering of Infinite Ocean encircled with yellowish sand brink is as authentic and natural as it might ever be – not everyone can spot it and be filled with its charm. Nothing but these graciously appointed lofty condos at Sea Air Towers were designed for lavish living in Miami – that's just what you were longing to.
Picture yourself in repose, inside an extravagant private suit all your own. Let its charming sounds and gentle heat take you over, plunge into caressing waters of the pool to revitalize your inner force which makes you happy and delighted. That's the place for uncompromised relaxation, the suits are the perfect poolside hideaways to laze, lounge and lie about. Enjoy spectacular views of the ocean from your expansive terrace; watch luxury yachts travel the Intracoastal from the view of a harbormaster from one side; see the kite-surfers and wind-boarders climbing the waves and gliding on top of it in most incredible way, vanishing somewhere in its interior fierce roaring spin and yet appearing at the other side.